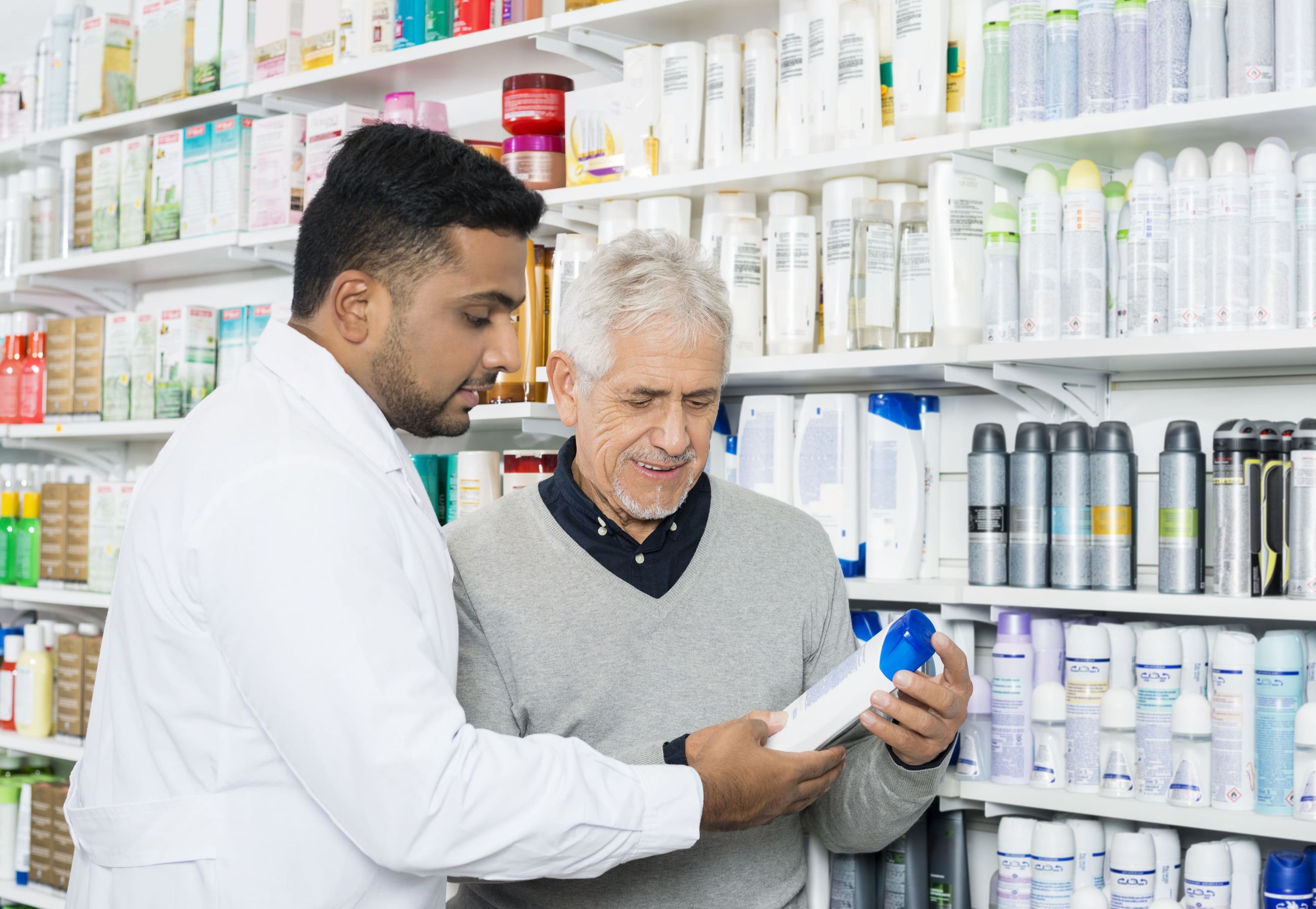 Trust Us With Your Health
Mohamed Elsayed RPh
Owner & Pharmacist
Alexandria University School of Medicine
Specializes in health screenings and long term care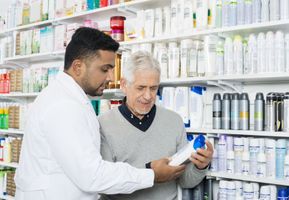 Trust us with your health
Mohamed Elsayed, Owner & Pharmacist RPh,
Alexandria University School of Medicine
Specializes in health screenings and long term care
More than just low prices
Cleveland Pharmacy is an independently owned pharmacy. We accept most major health insurances. Cleveland Pharmacy strives to provide you the best customer service you deserve!

What Patients Are Saying About Cleveland Pharmacy

5 Star Review
"What an excellent pharmacy with the best service I have ever received. I will never get my medicine anywhere else. Highly recommend!"

5 Star Review
"I am a new customer at Cleveland pharmacy. Wonderful and very polite people who work here, very patient and understanding, this pharmacy is what we need here. thank you ."

5 Star Review
"I am so happy we have a new pharmacy in Madera, very convenient and best of all NO WAIT TIME!! great customer service. Highly recommended!!"
Sign Up For Our Newsletter
Subscribe to our newsletter for seasonal promotions, health news and savings